About Us
Network Distributors was founded in 1999. Located in the heart of the Silicon Valley, Network Distributors' early focus was on providing networking components and accessories. This emphasis laid the foundation that allowed Network Distributors to become one of the pioneering forces in establishing the secondary market of network memory. Understanding our niche and the trends of the industry, our move into the fiber optic arena made sense for both Network Distributors and our clients.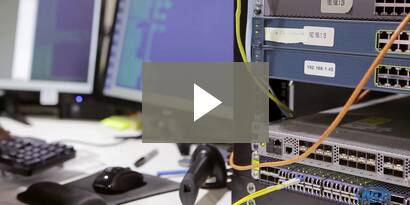 NETWORK DISTRIBUTORS COMPANY PROFILE
Network Distributors has prospered due to our core values and operating principles. Superior product, unparalleled customer service and hard work have allowed Network Distributors to grow organically and independently.
MISSION STATEMENT: Our mission is to continually support our clients by offering highly reliable & multi-platform compatible 3rd party optics and memory solutions that are application tested and available for same day shipment.
Network Distributors continually invests into three primary areas: people, infrastructure and R&D. Over the years we have upgraded our inventory system, hired industry professionals, expanded our state of the art test facility and increased the value of our on hand inventory to over a million dollars. All investments have been made in order to ensure that we offer the highest level of customer service, provide reliable product and fulfill all orders within our customers' requested time frame.